Saving a search can help you easily generate your most used search terms with one click via your member dashboard.
To save a search, select the make and model of the vehicle and any other fields that will help narrow down your search.

Once the results populate, you can click on the 'saved search' button.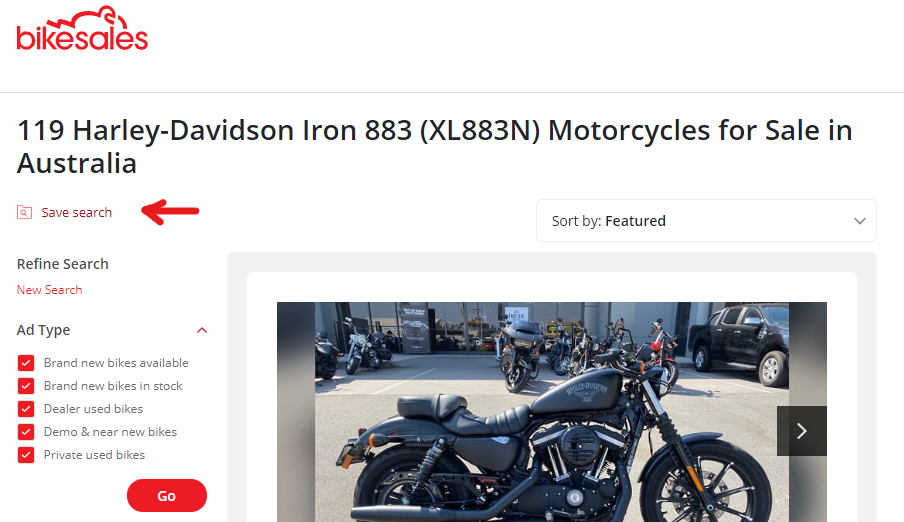 To view your saved searches, hover over your name at the top right corner of the page and click on 'Saved Searches' to view them.