You can make updates to your ad at any time. To do this, you will firstly need to sign in to your account and navigate to your Manage Ads/Vehicles page.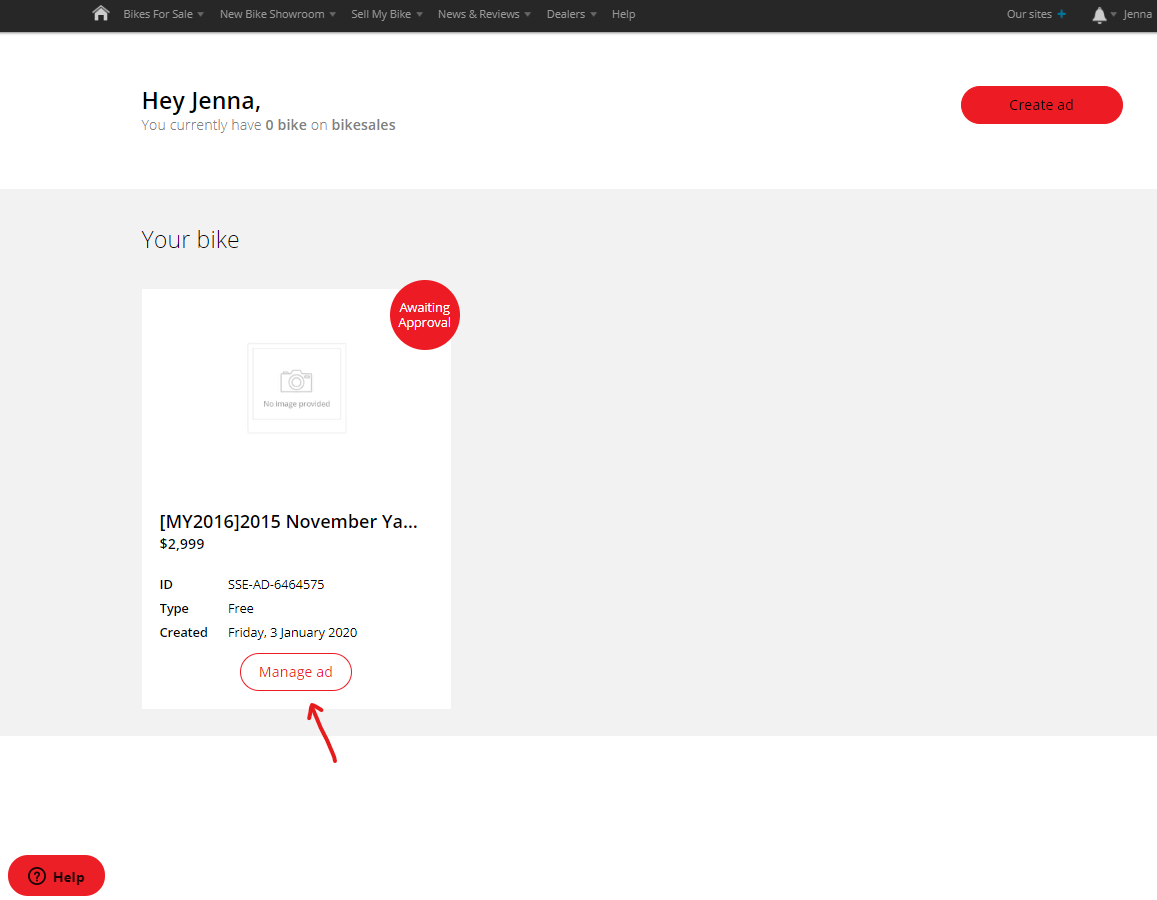 Here you can select 'Manage Ad' under the advert you'd like to edit. If you have more than one ad and are wanting to manage a different advert, select 'Back to other ads' to see an overview of all your adverts.
Once you have reached your ad, you can make instant changes to the sale price and/or odometer reading by clicking the pencil icon next to these fields.
Select 'Edit your ad details' to make changes to your Photos, Comments, Car Features and Details, and Contact Details.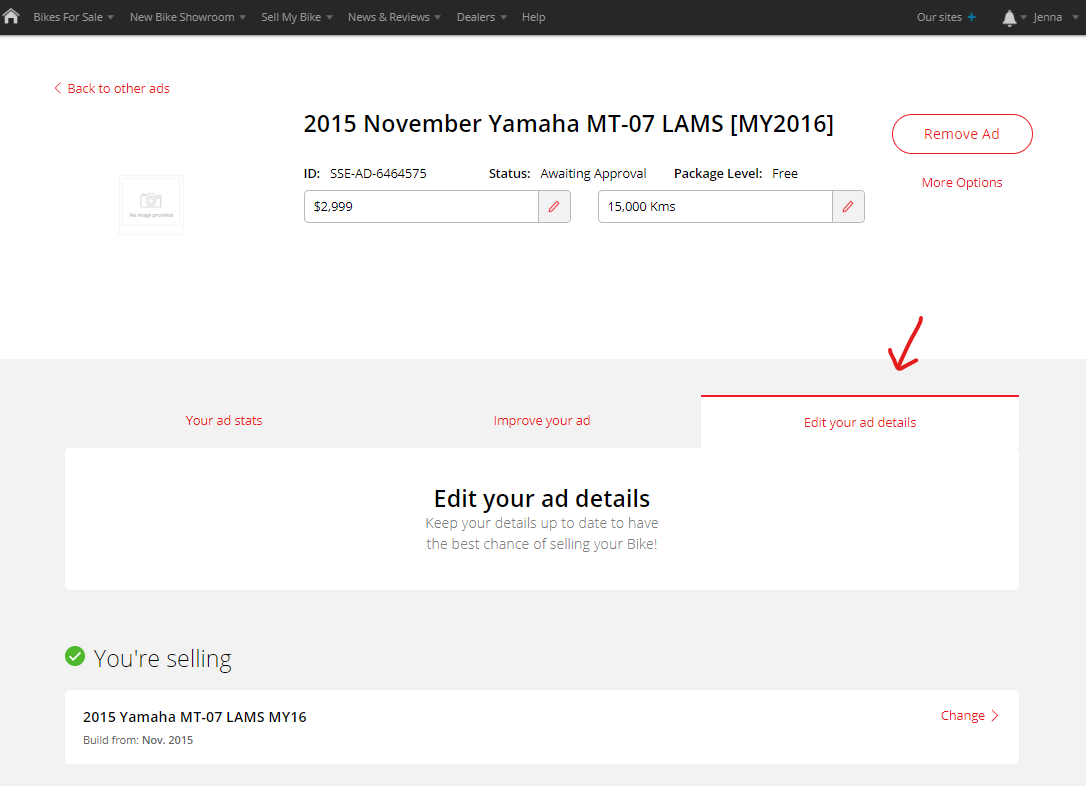 After editing your advert, select "Save" at the bottom to have the changes submitted.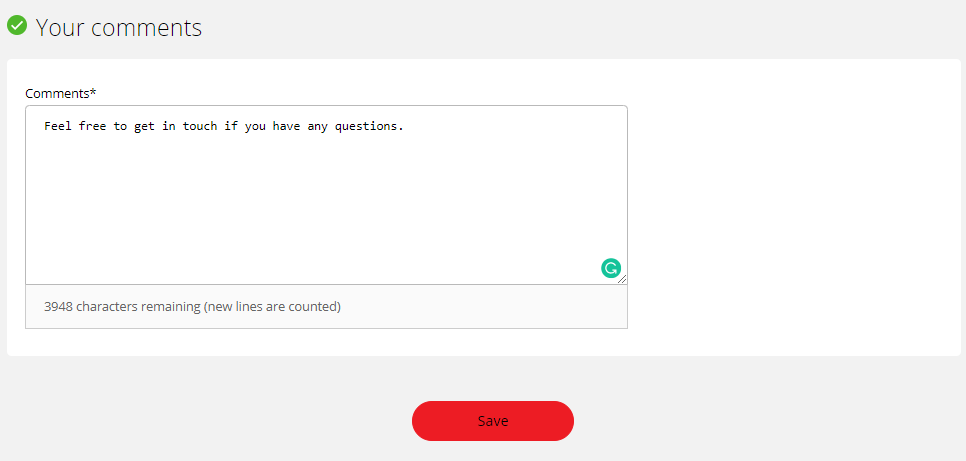 Please note - once you've submitted the changes, they can take up to 2 business hours to reflect on the live listings. All new adverts, as well as edited listings, are approved by our Customer Service team for quality assurance.